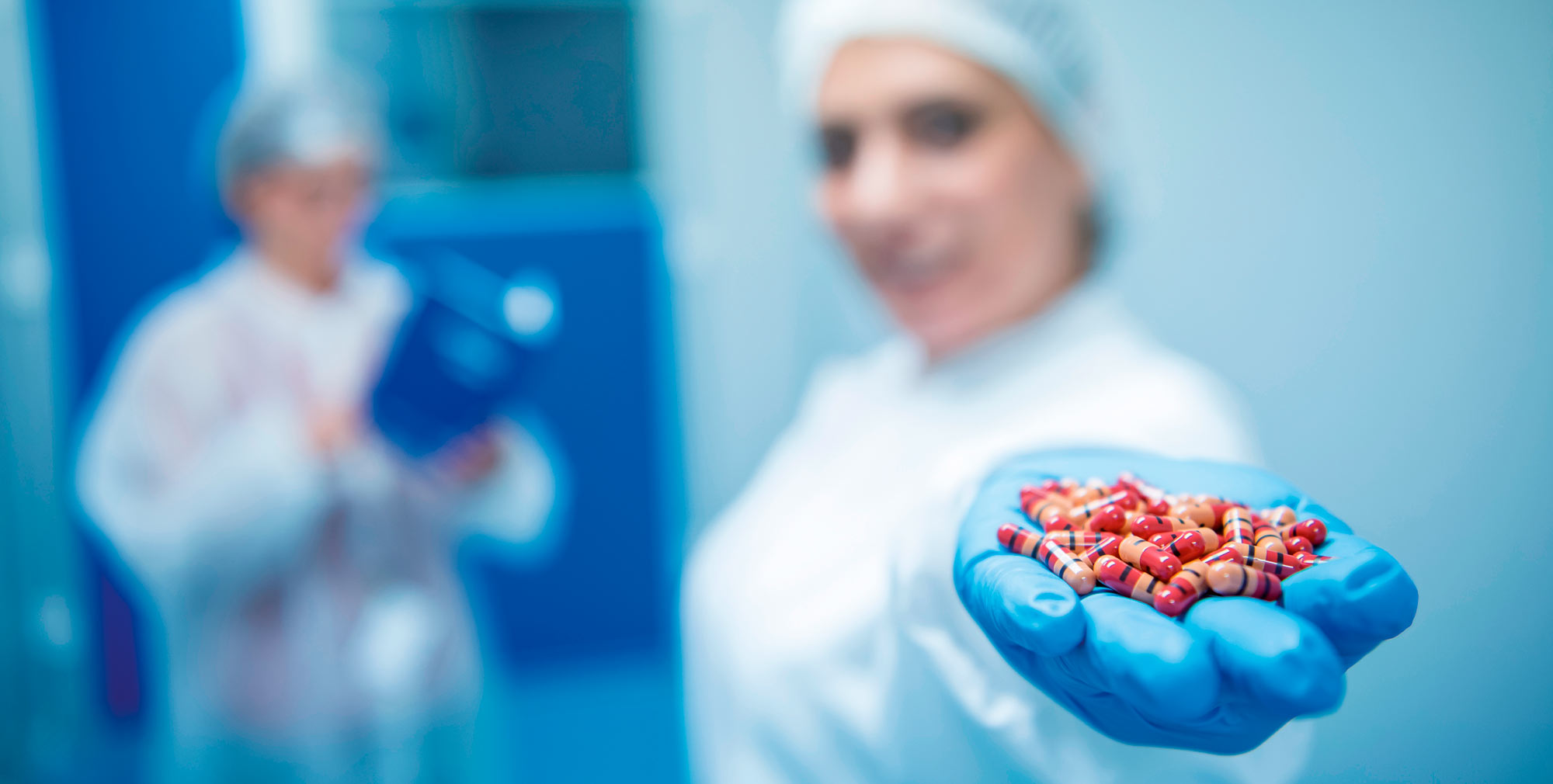 Medichem is a vertically integrated pharmaceutical company. We specialize in the development and manufacture of APIs and FDFs for the global generics industry.
Our portfolio includes around 45 APIs and 20 FDFs, and we are a world leader in Chlorhexidine products. With nearly half a century of industry experience, we guarantee the highest standards of quality, operational excellence and respect for the environment.
Medichem is headquartered in Spain, with a team of over 450 talented individuals in locations including the USA, Malta and China. We serve over 600 corporate customers in more than 60 countries worldwide.

879
Marketing Authorizations

44
APIs

28
Products in
development

2
505(b)(2)
in development

50
Years in
operation

68
Patents and patent applications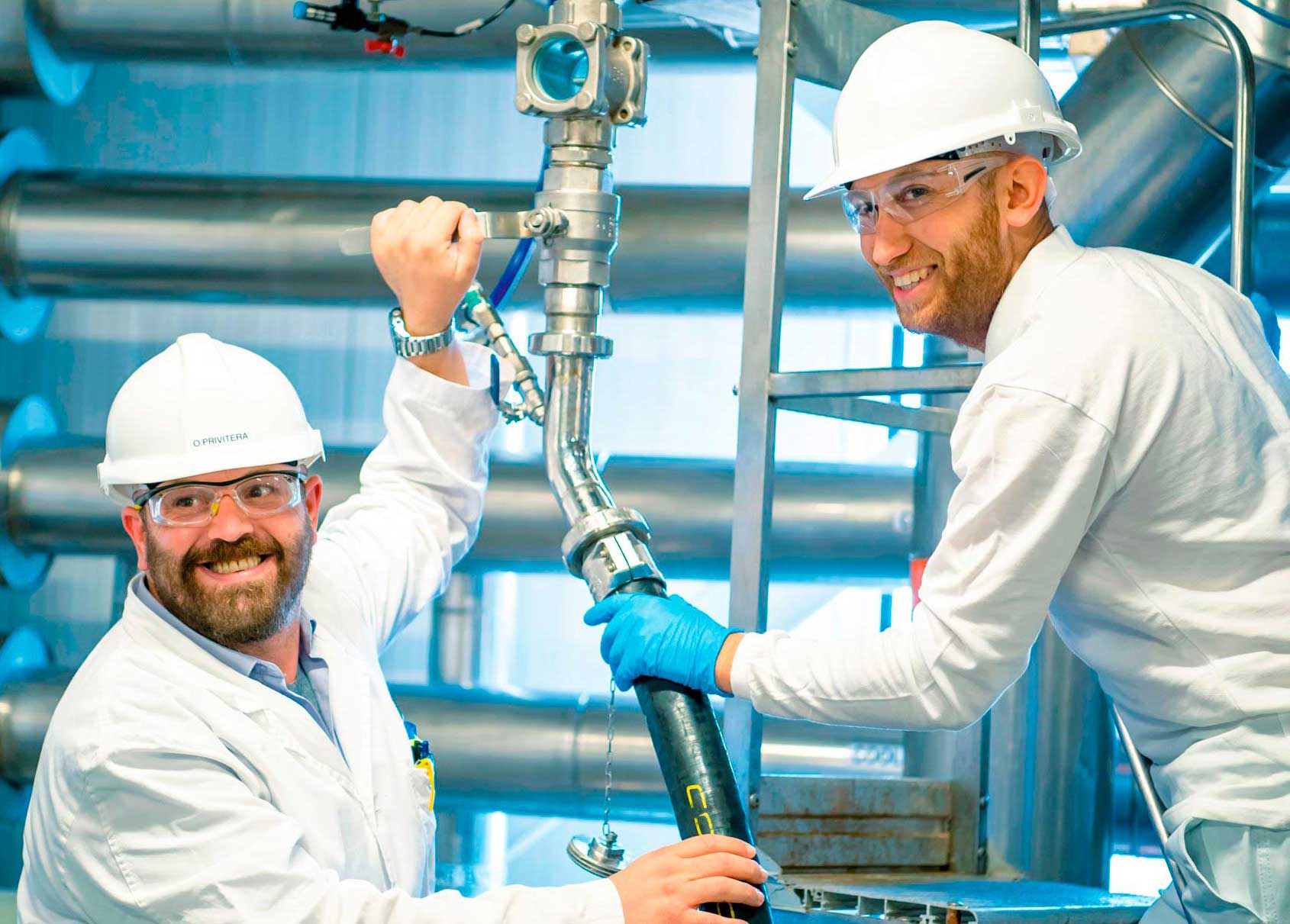 For half a century, Medichem has been at the forefront of innovation and as such has developed 70 value-added drug products as well as a wide range of services, ranging from R&D to contract manufacturing and licensing.