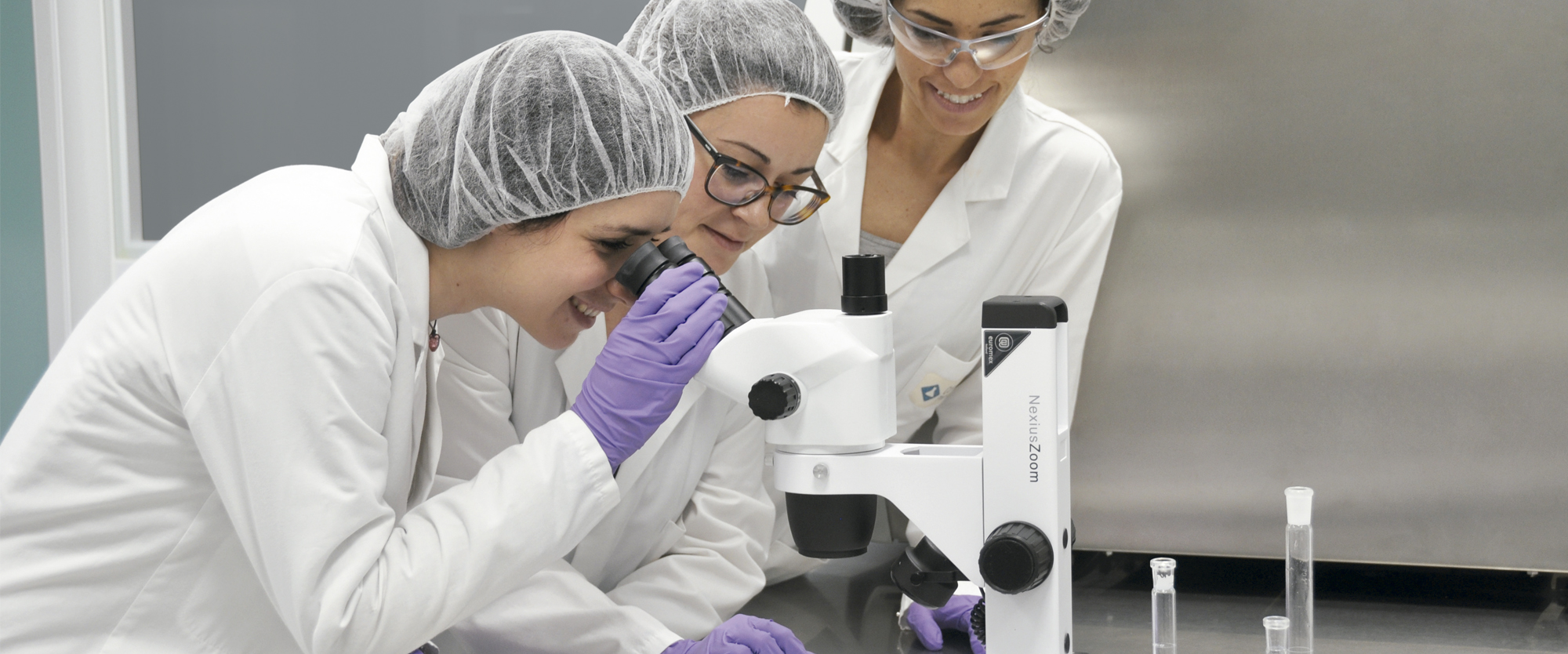 R&D: DEVELOPING A FULL RANGE OF PRODUCTS TO HELP YOU EXPAND YOUR PORTFOLIO
Our highly qualified personnel engages daily in technically challenging projects to provide added-value products combining the use of new technology platforms and, where appropriate, intelligent design-arounds.
10

%
Company turnover
dedicated to R&D
UNIQUE
Do you need a project that adds something different to your portfolio? Added-value products, combined with new technology platforms
QUALITY
Meeting all regulatory standards, but more importantly, your requirements
FDF
Diversified technologies:
• Pellets by extrusion
• Pellets by layering
• Hot melt extrusion
• Lyophilization
• Wet or dry granulation
• Film coating
API
Advanced technologies:
• Flow chemistry
• Chromatographic purification
• Nano filtration
• High pressure / low temperature techs
---
WORLDWIDE R&D CENTERS
Our three R&D centers are located in Spain and Malta, each site bringing its own expertise in terms of products, namely API, FDF and HPAPI, along with cutting-edge technologies and patent strategy.
Connected as an 'innovation grid', these three hubs of excellence share real-time information, allowing us to adapt and focus capabilities to maximize our testing and evaluation strategies on a global scale.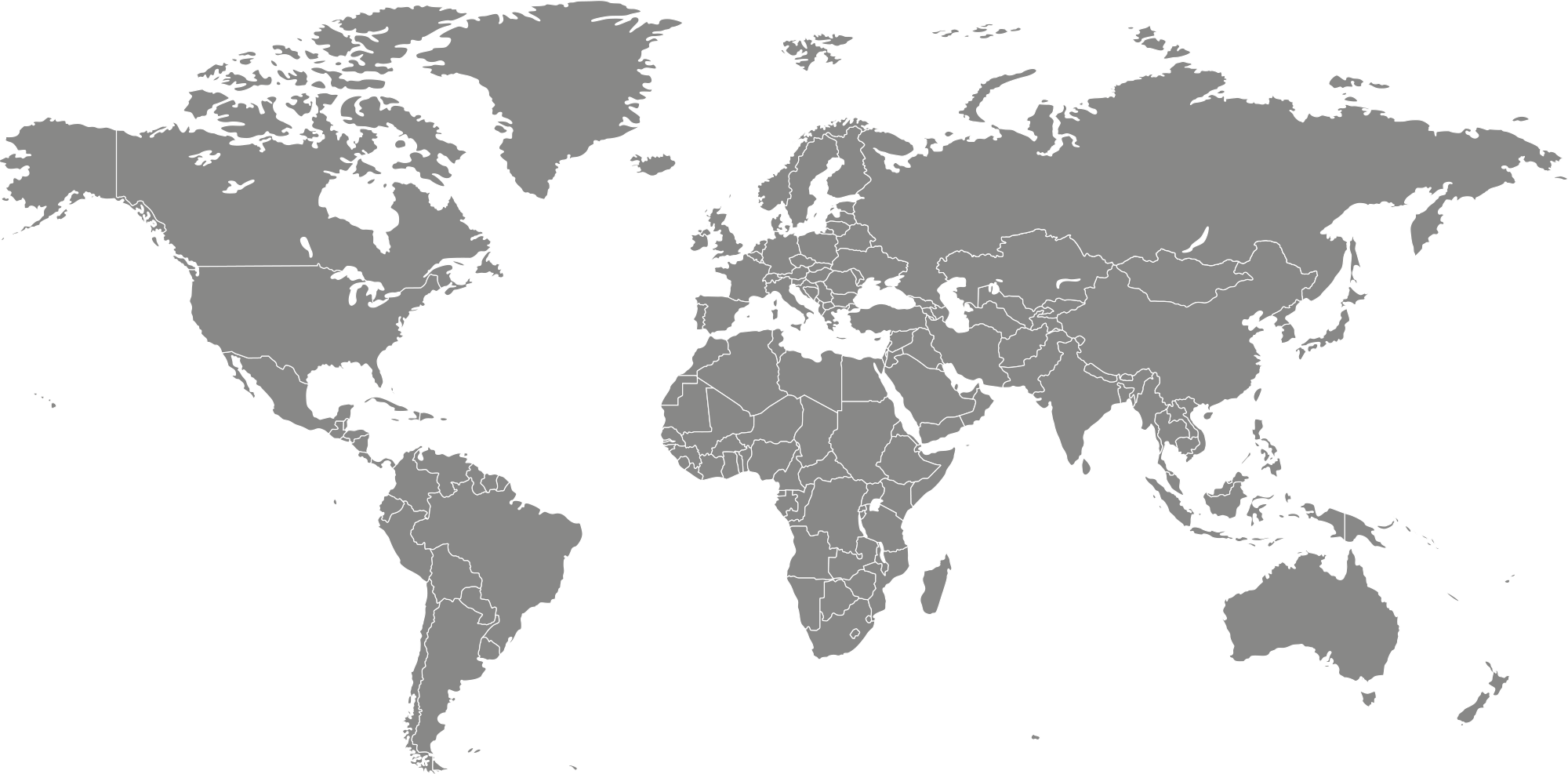 For a detailed review of selected projects in confirmatory development, request the complete portfolio at bd@medichem.es