Medichem´s vision is to grow as a company, with unique APIs and FDFs, while ensuring a positive customer experience. This is reflected in our value proposition to our customers and business partners:
Independently owned API and FDF
Developer and Manufacturer
Proven track record with FDA and the main
International Regulatory Agencies
Committed to On-Time Delivery and
Outstanding Quality
Supports Customers to help them
achieve their Goals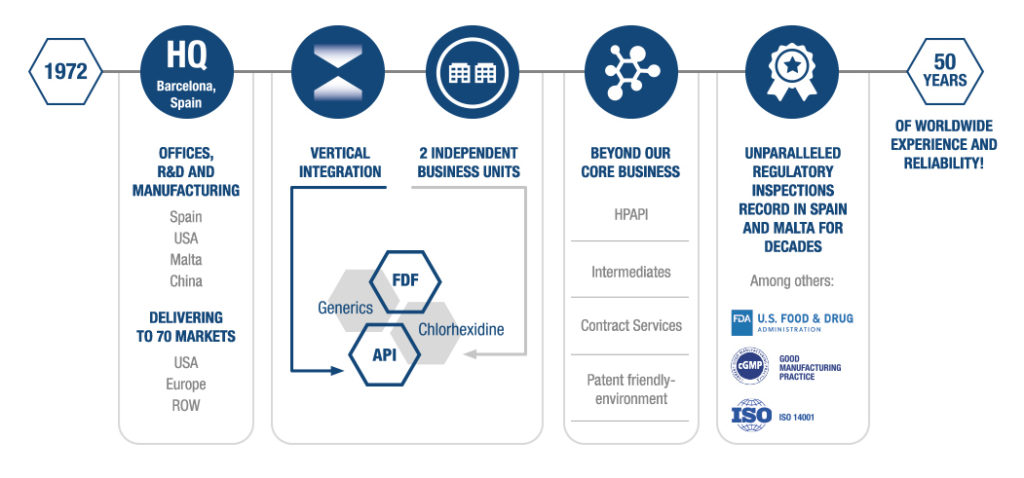 For more than half a century, Medichem has been at the forefront of innovation for its two commercial entities, Chlorhexidine and Generics, and has developed 70 value-added APIs and FDFs.
Medichem strives constantly to improve its customer service. We are present in 70 countries, with sites located in Spain, Malta and China as well as in the USA.
Medichem also goes beyond its core business by offering solutions such as custom manufacturing, HPAPIs, intermediaries and patent strategy. All this while providing an unrivalled history of regulatory.
MADE WITH CARE, a simple promise…
Listening to our customers and the specificities of the market, it became evident that four essential qualities were valued when working with us. They have become the cornerstone of Medichem´s value proposition and continue to shape our daily activities: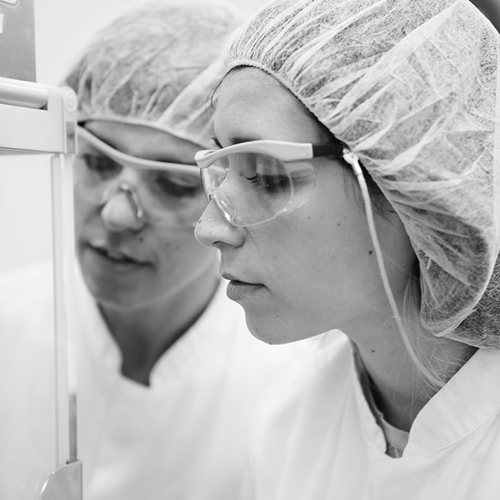 Reliable
Paying attention to every step of
development, manufacturing and delivery, time and again.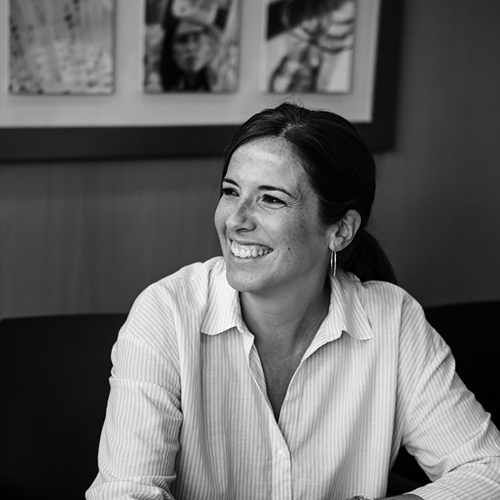 Customer-Oriented
Understanding the needs of our
customers now and in the future,
as the foundation for mutual success.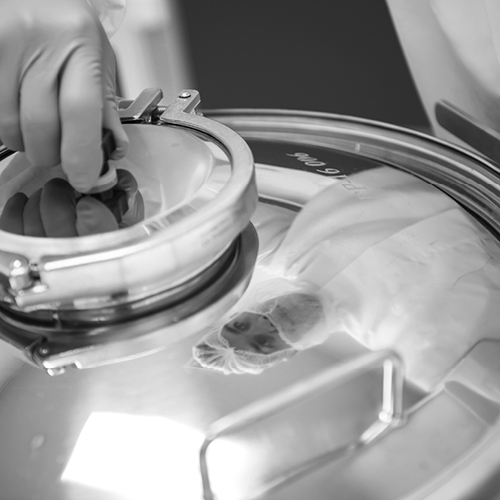 Quality-driven
Aiming at the highest quality standards and with an unparalleled regulatory track record.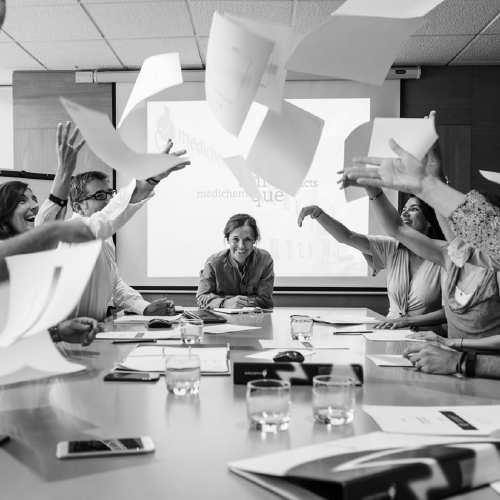 First to Market
Our customers´ priority, and therefore our primary supply chain objective and IP strategy.
KEY NUMBERS ABOUT MEDICHEM

877
Marketing authorizations

3
Manufacturing sites

440
Employees

60
Countries distributed

50
Years in operation

28
Products in development

14

%

Turnover share spent on R&D

2
505(b)(2) in development

68
Patents and patent applications

62
Available & unique products