Chlorhexidine API since 1985
Medichem started manufacturing chlorhexidine salts back in 1985. Since then, we have become one of the world's largest manufacturers while enlarging our customer's portfolio and expanding into new markets.

+30 Years of
Experience

+250
Customers

+50 Countries
served

Double-digit
growth

Independent
Business Unit

Worldwide
Key Player
UNPARALLELED REGULATORY INSPECTIONS RECORD




MANUFACTURING SITE IN CELRÀ (SPAIN)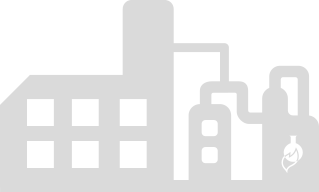 Extensive API Chlorhexidine Portfolio
Chlorhexidine salts have a very wide range of antimicrobial activity, being effective against gram-positive and gram-negative organisms. They also have fungicidal and sporicidal effects.
The main features of Chlorhexidine salts are the very low content of impurities particularly p-Chloroaniline and the consistent quality. This can only be achieved by a very careful and advanced process, carried out according to Good Manufacturing Practices and to a Quality Management System in our FDA inspected factory. Since July 2001 Medichem has also been certified according to the ISO 14001 Environmental Management System.
4 ACTIVE own-manufactured
ingredients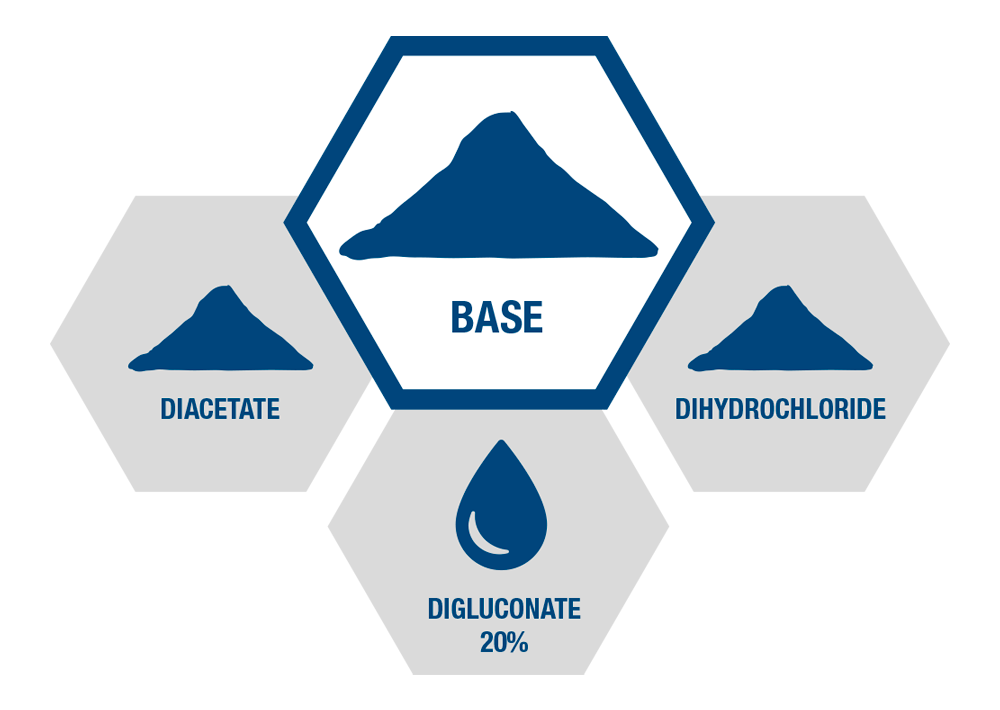 For more information, please contact us
Edge Performance Products
Chlorhexidine is widely used as an active pharmaceutical ingredient, disinfectant, antiseptic, preservative or excipient.
An extremely
versatile
and effective
product
Broad spectrum efficacy
(bacteria's, viruses and fungi)
Lower impurity profile
Safety-profile on the skin
Low irritation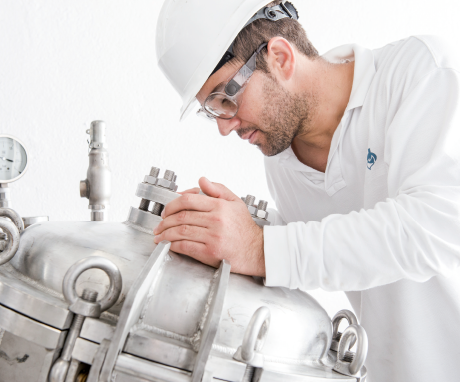 BROAD Regulatory EXPERTISE
All Medichem´s chlorhexidine Active Pharmaceutical Ingredients meet the highest European and North American regulatory standards.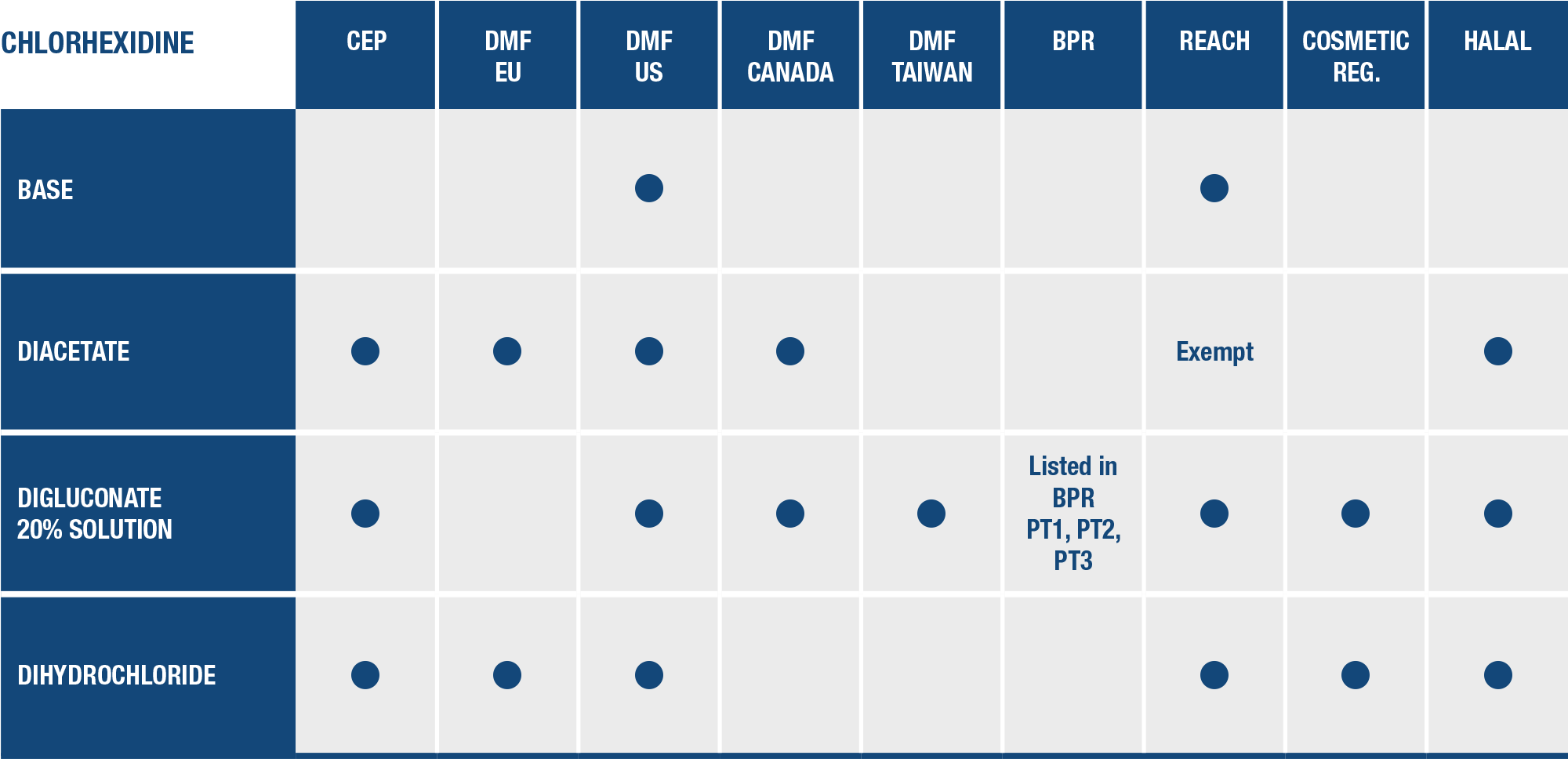 CEP – Those of our active pharmaceutical ingredients that have been granted a certificate of suitability are appropriate for use in medicinal products.
DMF – Medichem prepares and submits the Drug Master File to the appropriate regulatory authority in the intended drug market. The document provides the regulatory authority with confidential, detailed information about our facilities, processes, or articles used in the manufacturing, processing, packaging, and storing of one or more human drugs.
REACH – All Medichem APIs comply with this regulation of the European Union, adopted to improve the protection of human health and the environment from the risks that can be posed by chemicals.
Regulatory status under the Biocidal Product Regulation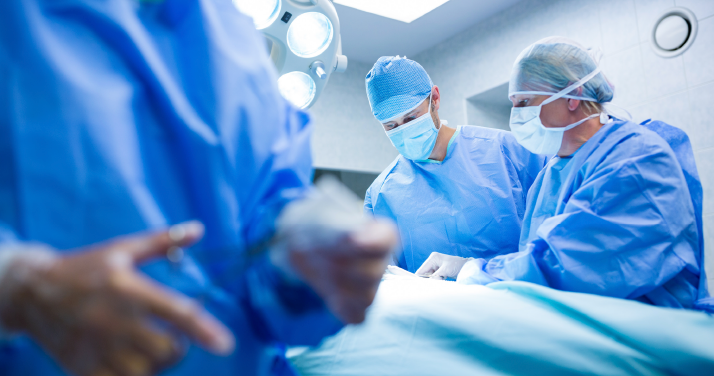 ---
Medichem Biocidal active ingredient for PT1, PT2 and PT3
---
Listed as Active Substance Supplier
in accordance with art. 95
It is Medichem's mission to excel and provide the highest quality. As such we have contributed to the development of the current EP and USP monographs for all Chlorhexidine salts.
These new monographs represent an enhanced and up-to-date standard, with limits for individual impurities according to ICH guidance.