Customer story, Novartis
"As a customer of Medichem, I have found their core strength to be a clear sense of customer focus, with quality, safety and supply being at the forefront of any conversations that are held between the teams.
Medichem have always provided innovative and flexible solutions to ensure consistent product supply with exceptional delivery service. The global scope of Medichem's operations have ensured RA support for key markets for Novartis."

Partner story, Neochemical
"Medichem has been a reliable partner since 2016. This partnership helped us increase our product range in a very short period of time and reach new markets through alternative product applications. This fundamental alliance allowed us to reduce the start-up time and consequently reallocate resources to alternative projects."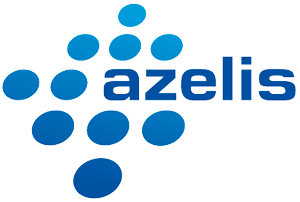 Customer story, Azelis
"We really appreciate the speed and depth of support we receive from Medichem. The products are of high quality and are accompanied by a high level of documentation.
The people are friendly and interested in the detail of our business. They treat small and large requests with the same commitment."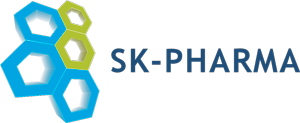 Customer story, SK Pharma
"It is always a pleasure working with Medichem. Commitment of their employees is something that really infuses security in every business opportunity. Medichem always guarantees a high level of quality and all needed documentation for each product, which is more than important. We are glad that this parentship has helped us expand our portfolio."

Unipex
"Since more than 15 years Unipex enjoys a solid partnership as distributor of chlorhexidine salts in France and Benelux territories. We do appreciate their strong involvement at any level of the company (QA, Commercial, top management, …) and especially when facing difficult situations.
More important, Medichem is part of the very few producers being vertically integrated which give them a unique position allowing stability and flexibility. Medichem commitment to Quality / Transparency / Long term is for us and our customers important differentiation factors . Today CSR is important to our markets and their location in Spain allows us to offer a reduced carbon foot print which is highly appreciated."
A solid base of international clients
Delivering products to more than 70 countries, including the United States and within Europe
Consolidated alliances with strategic partners for decades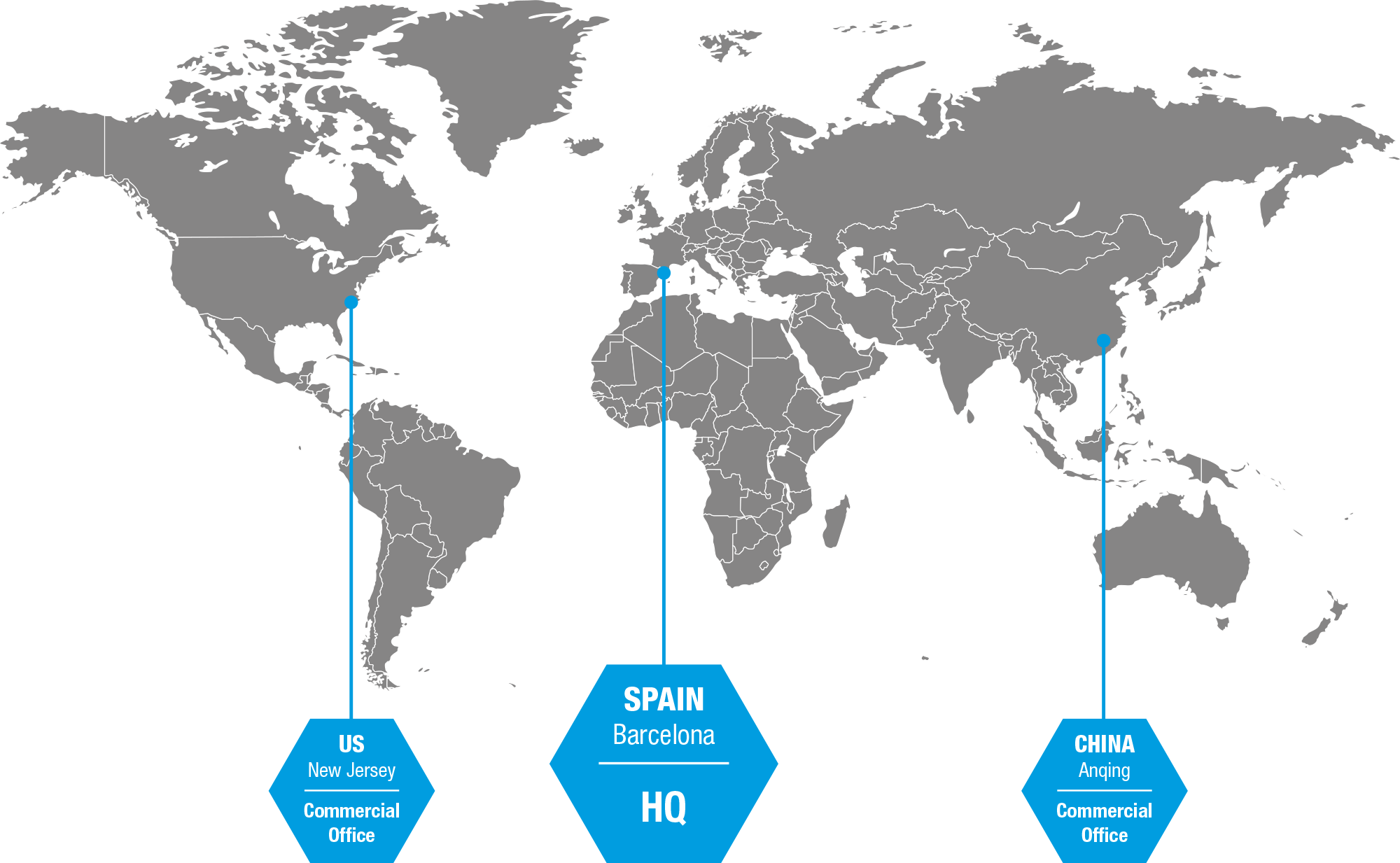 Our international team serves 600 customers worldwide building authentic and reliable relationships 60 in more than countries, including Spain, where our headquarters are located, and the US and China, where Medichem has a commercial offices.