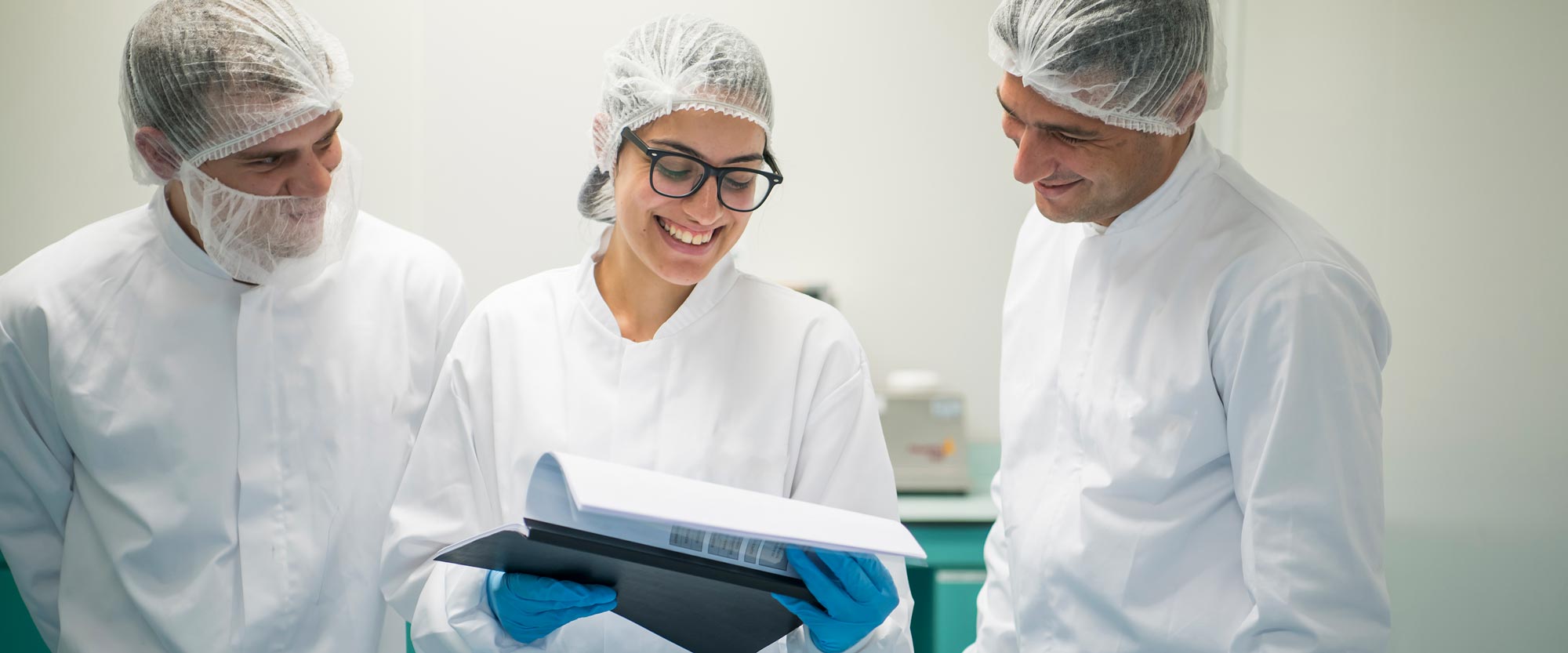 Medichem offers a wide range of contract services.
The strategic planning and location in Malta of Medichem and Combino Pharm allow the launch of our products to the market from the first day after the expiration date of the patent.
Being the first to launch is key to achieving optimal market penetration.