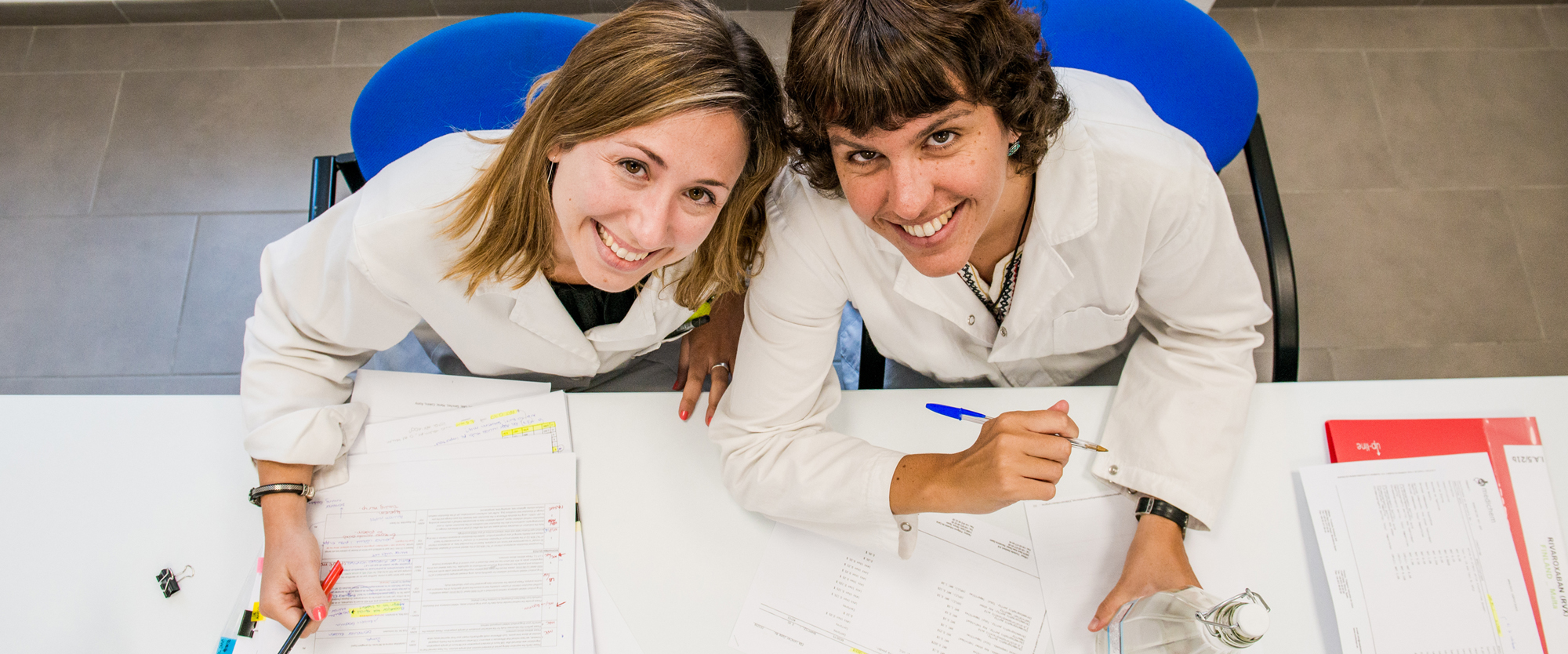 OUR GREATEST ASSET TO ASSIST YOU
Our team members have the can-do spirit and skills that made Medichem successful and a reputable company in the pharmaceutical industry.
We empower our team members to create the sort of innovative and reliable solutions our customers depend on, and help Medichem work smarter and more sustainably.
No matter where you look across our global operating sites — in Spain, Malta, China or in the USA — our first priority is a safe, inclusive and supportive environment for our employees. One that puts our team members first.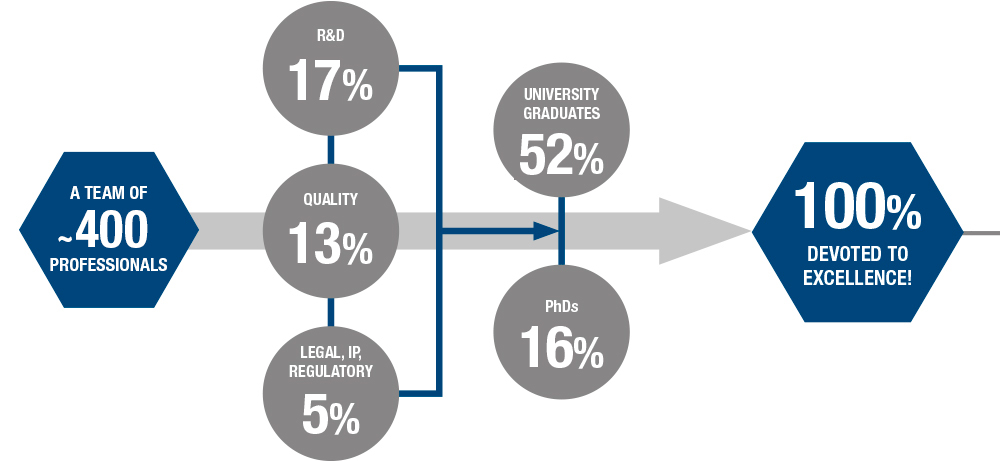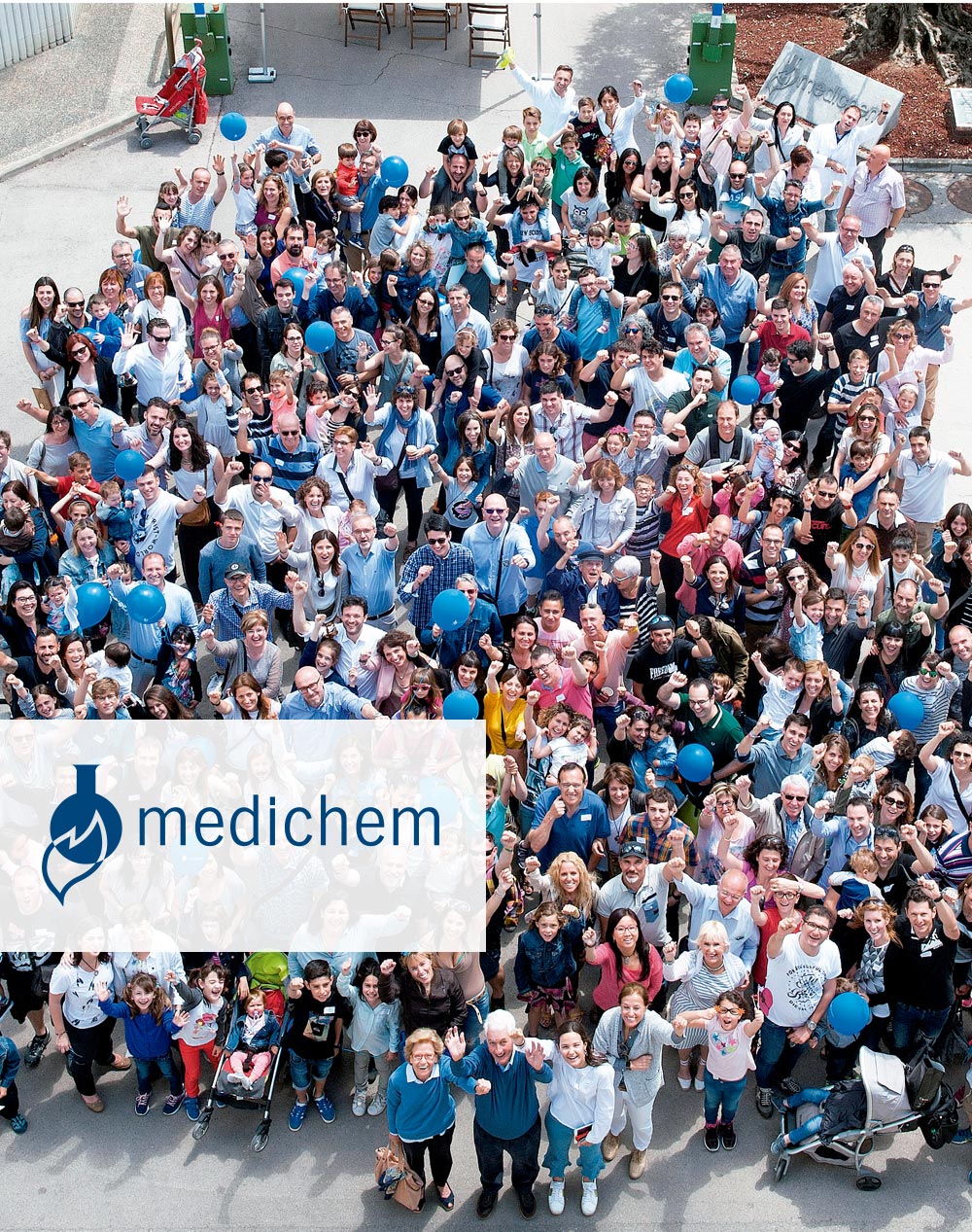 ---
MADE WITH CARE, a simple promise…
Listening to our customers and the specificities of the market, it became evident that four essential qualities were valued when working with us. They have become the cornerstone of Medichem´s value proposition and continue to shape our daily activities: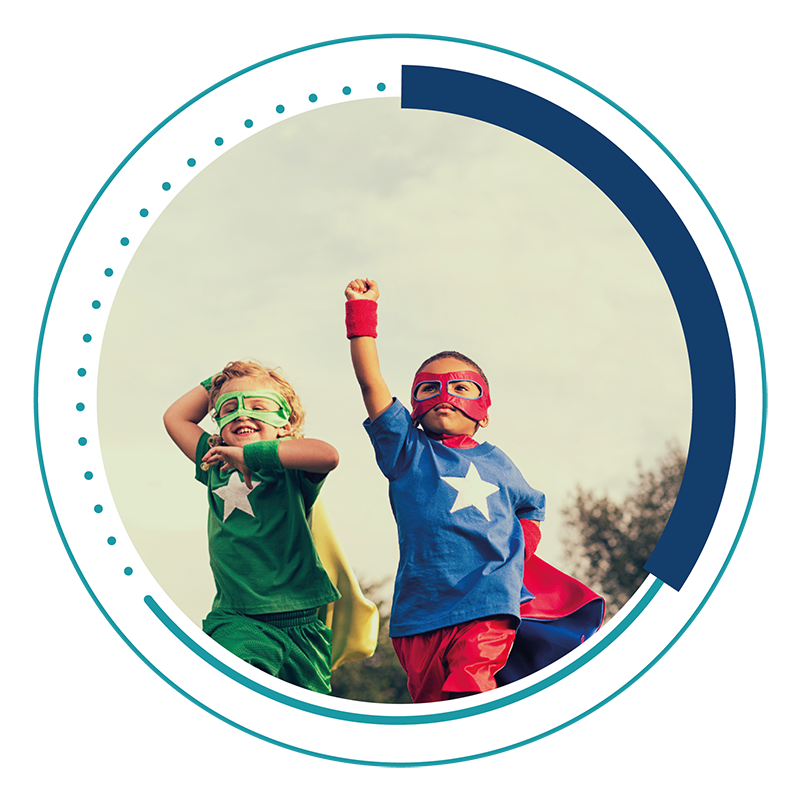 Passion
We put our heart into everything we do, inspiring those around us. We face challenges with enthusiasm and creativity, always pushing ourselves beyond our limits.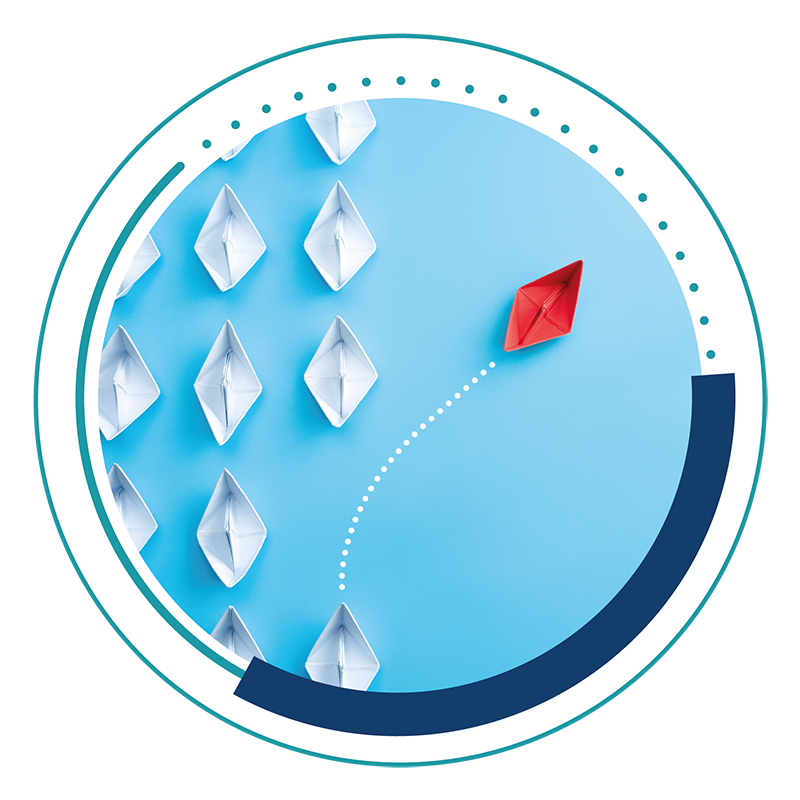 EXCELLENCE
We care for our customers and our teams. We tirelessly seek new ways to improve what we do and exceed expectations.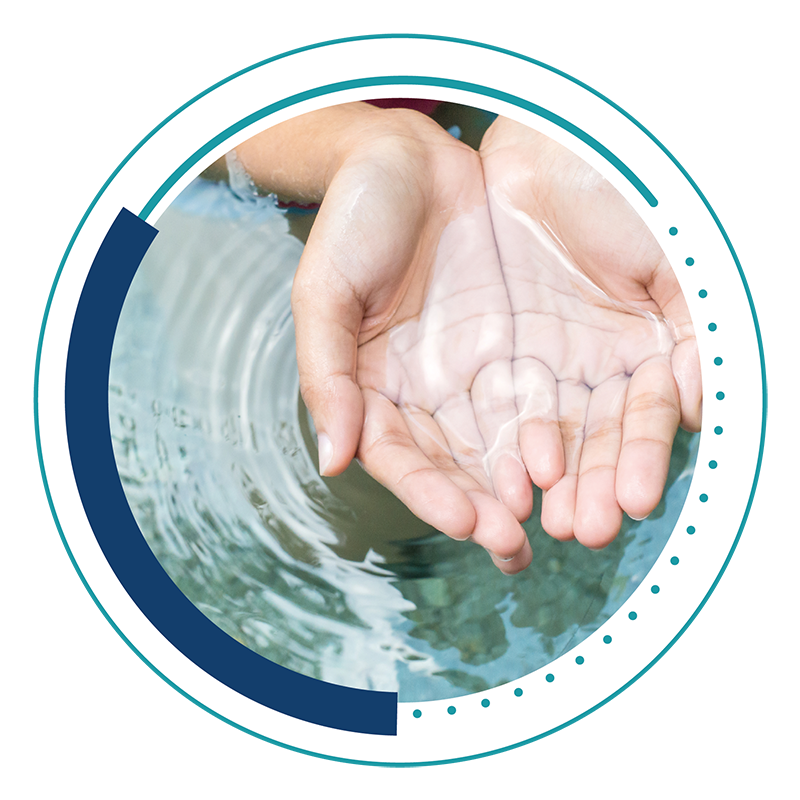 Integrity
We act with honesty and transparency, generating trust in our relationships. We are responsible for the impact we generate, and we promote social and environmental sustainability.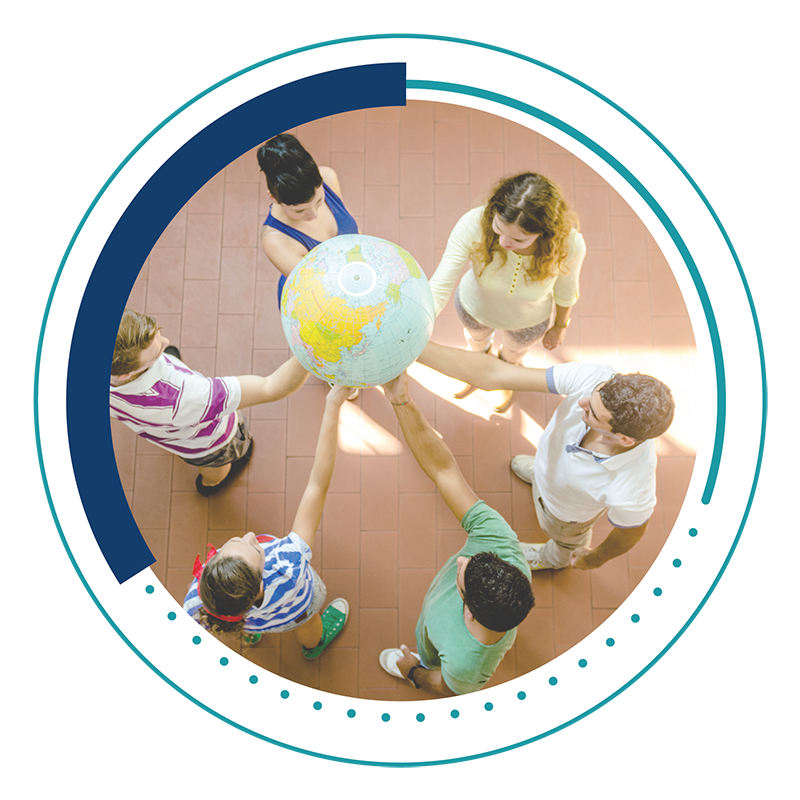 COMMITMENT
We are a team committed to achieving common goals and overcoming challenges. We are driven by generating a positive impact on people & the planet.
The Medichem Code of Conduct is the foundation for our long-term success as a company. It contains the general operating principles of the company, the corporate values, commitments, and ethical responsibilities that all employees of Medichem must take on and fulfill, as well as a commitment by the General Management with regard to compliance with ethical and regulatory standards.