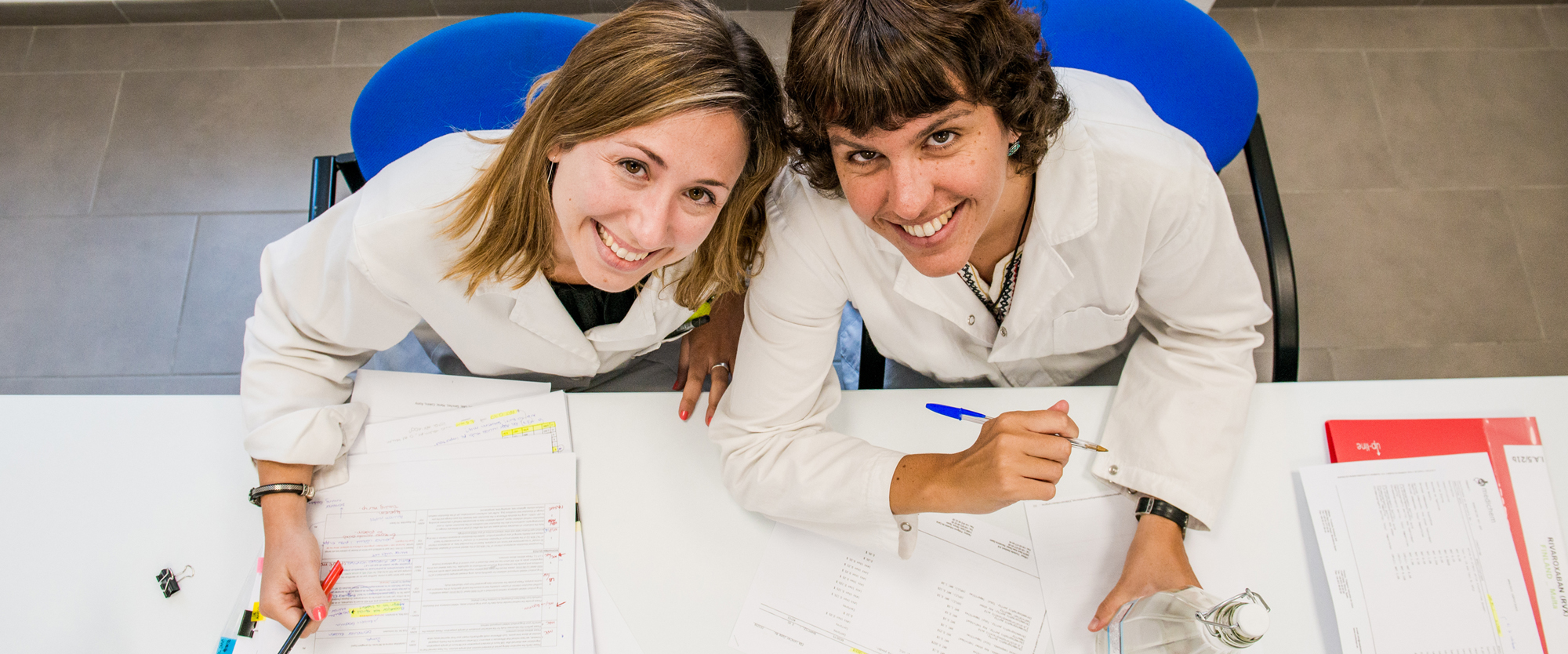 OUR GREATEST ASSET TO ASSIST YOU
Our team members have the can-do spirit and skills that made Medichem successful and a reputable company in the pharmaceutical industry.
We empower our team members to create the sort of innovative and reliable solutions our customers depend on, and help Medichem work smarter and more sustainably.
No matter where you look across our global operating sites — in Spain, Malta, China or in the USA — our first priority is a safe, inclusive and supportive environment for our employees. One that puts our team members first.