HIGH POTENT API FACILITY AT YOUR SERVICE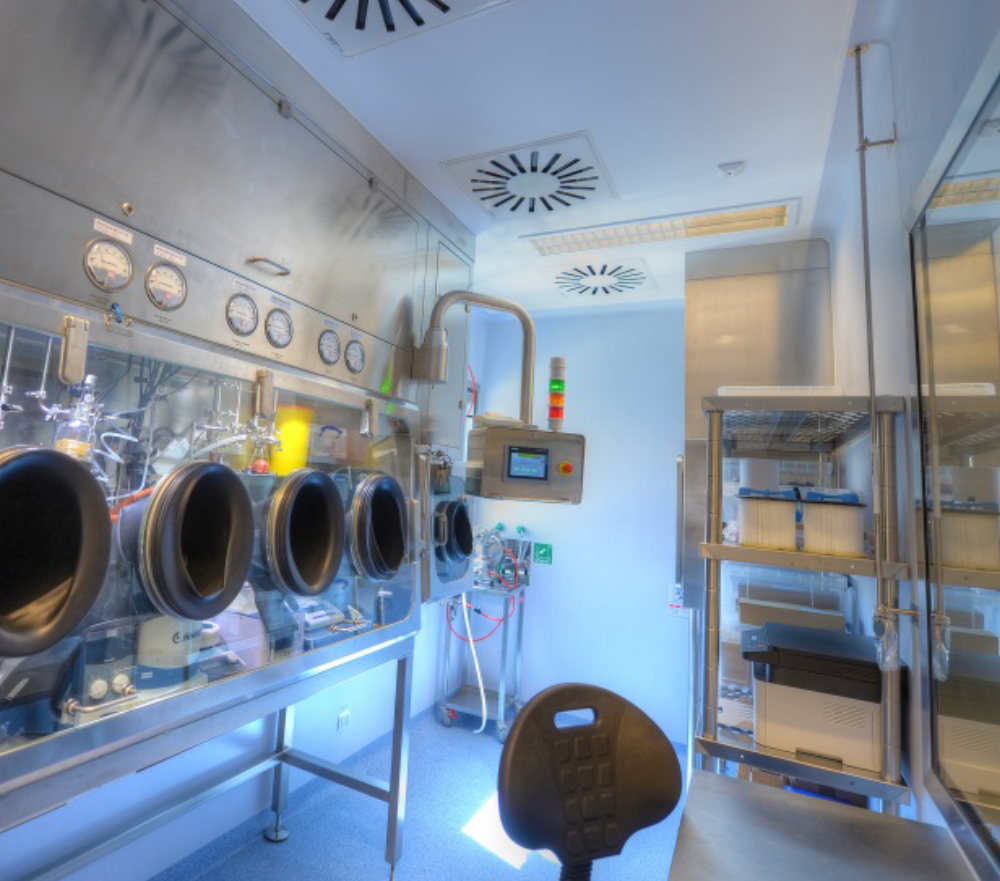 Do you need a high-containment facility for your projects?

We have state-of-the-art, cGMP facilities for developing and manufacturing HPAPIs.

The installation contains an R&D laboratory and a GMP kilo-lab.

Our HPAPI technology allows us to work with category 4 HPAPIs, down to an OEL of 40 ng/m³.
medichem oel categorization systems