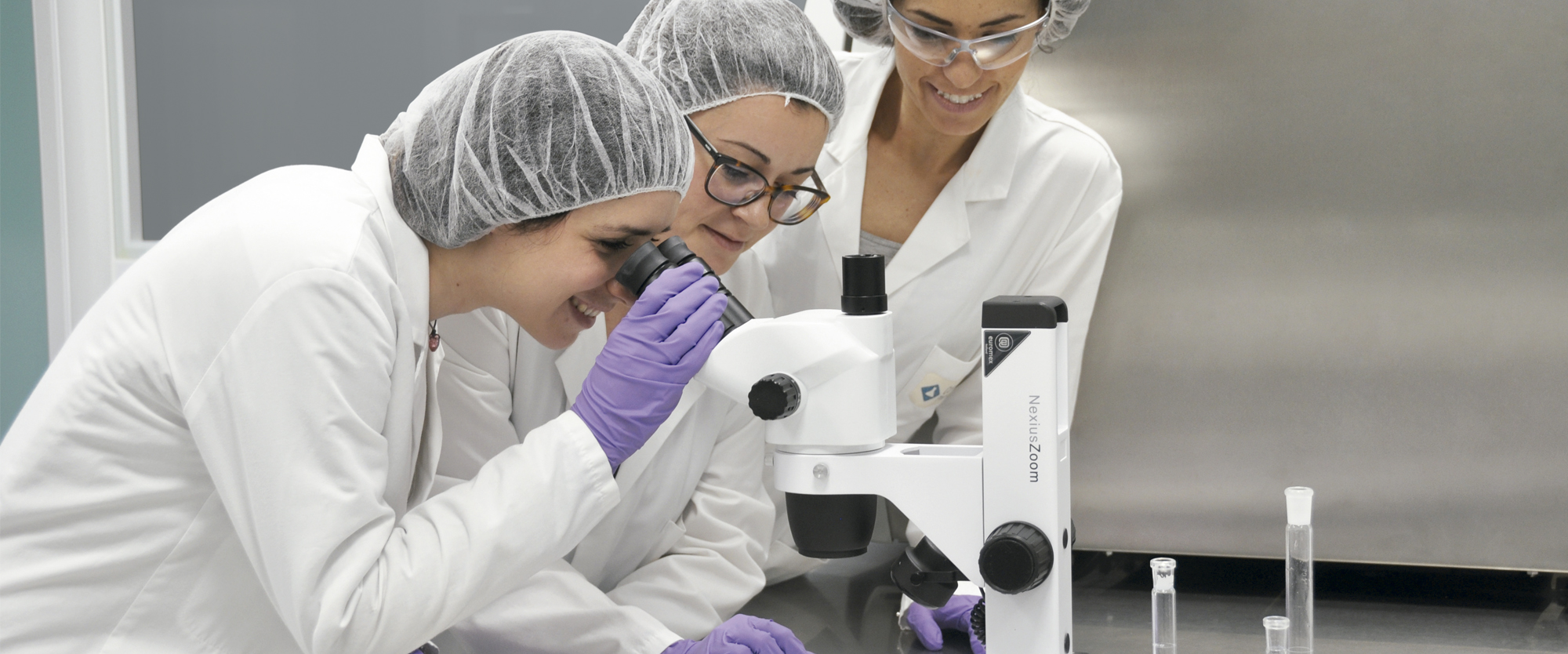 R&D, THE ROOT OF
MEDICHEM'S SUCCESS
R&D is the root of Medichem´s strategy and success. Our highly qualified personnel engages daily in technically challenging projects to provide added-value products combining the use of new technology platforms and, where appropriate, intelligent design-arounds.
---
Our three R&D centers are located in Spain and Malta, each site bringing its own expertise in terms of products, namely API, FDF and HPAPI, along with cutting-edge technologies and patent strategy.
Connected as an 'innovation grid', these three hubs of excellence share real-time information, allowing us to adapt and focus capabilities to maximize our testing and evaluation strategies on a global scale. Such as, for instance, several 505 (b)(2) opportunities in progress for the US market.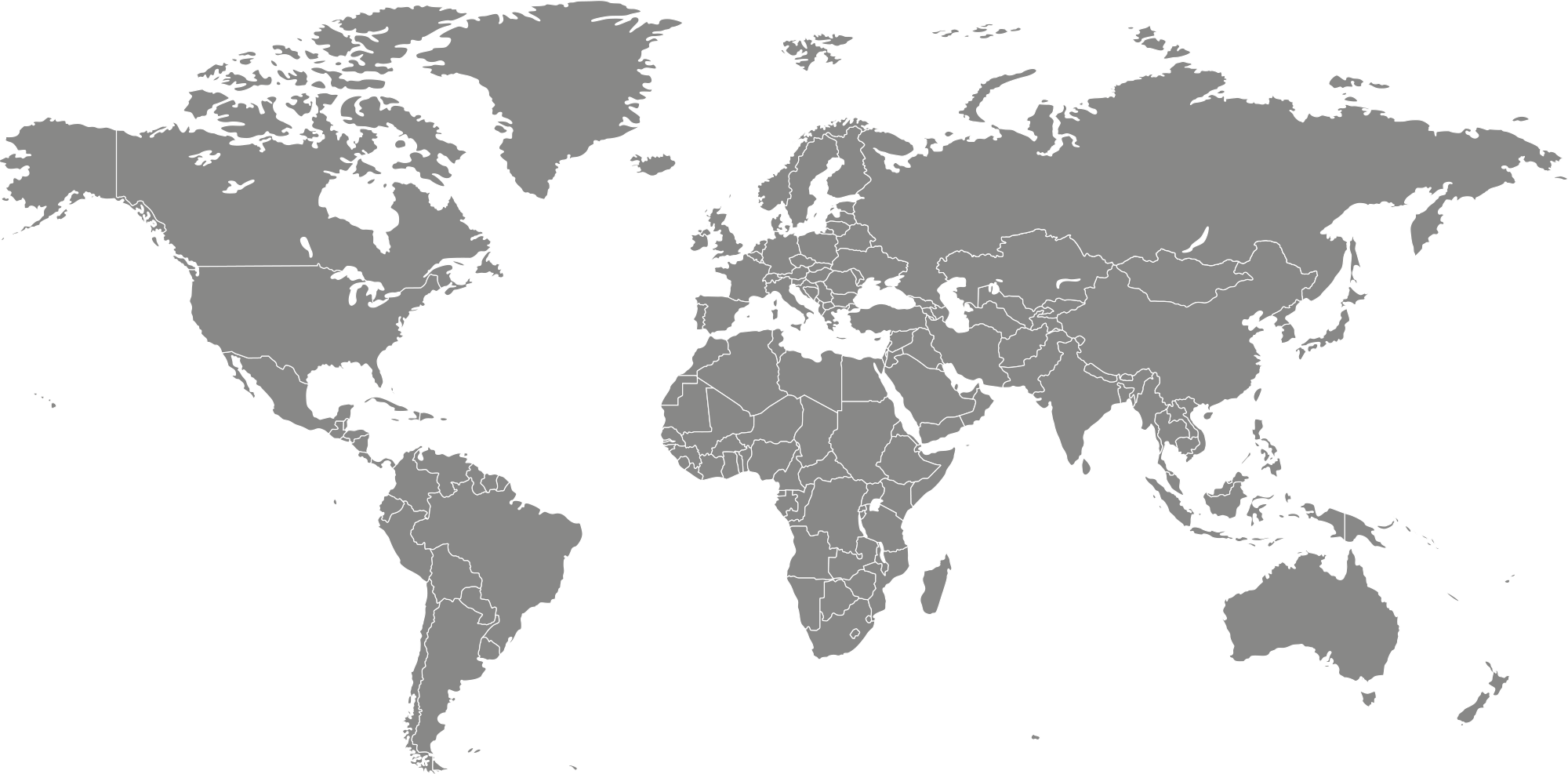 For a detailed review of selected projects in confirmatory development, request the complete portfolio at bd@medichem.es