Sunitinib Malate by Medichem: manufactured in the EU, available worldwide
01/09/2020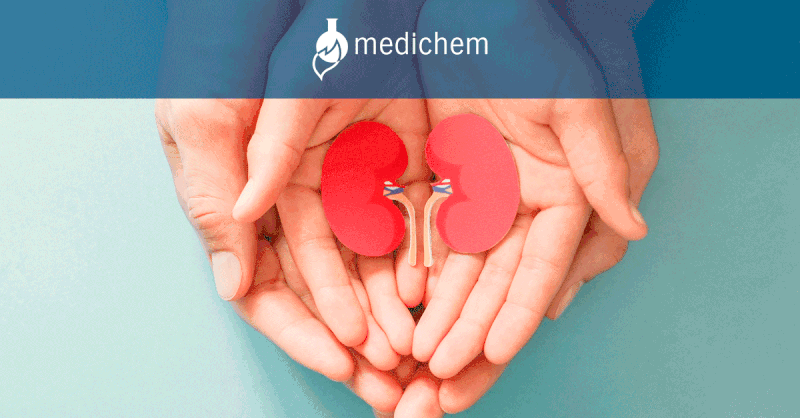 Sunitinib malate is an oral tyrosine kinase inhibitor (TKI) used to treat renal carcinoma and gastrointestinal stromal tumors.
Medichem's Sunitinib Malate API Drug Master File (DMF) has already been successfully submitted in Europe and North America – and now in China too.
Our manufacturing facilities in Malta meet EU GMP requirements and are approved by the US FDA. For the US, we have an alternative, patented manufacturing process that allows launch on day 1 of patent expiry.
As well as the API, we also manufacture Sunitinib capsules in doses ranging from 12.5mg to 50mg, through dossiers filed in various European and Middle Eastern countries.
Discover Medichem quality, reliability and availability.
Contact us at bd@medichem.es for more information.