The Directorate General for Enterprise (DGE) organized a major European Matchmaking
07/10/2022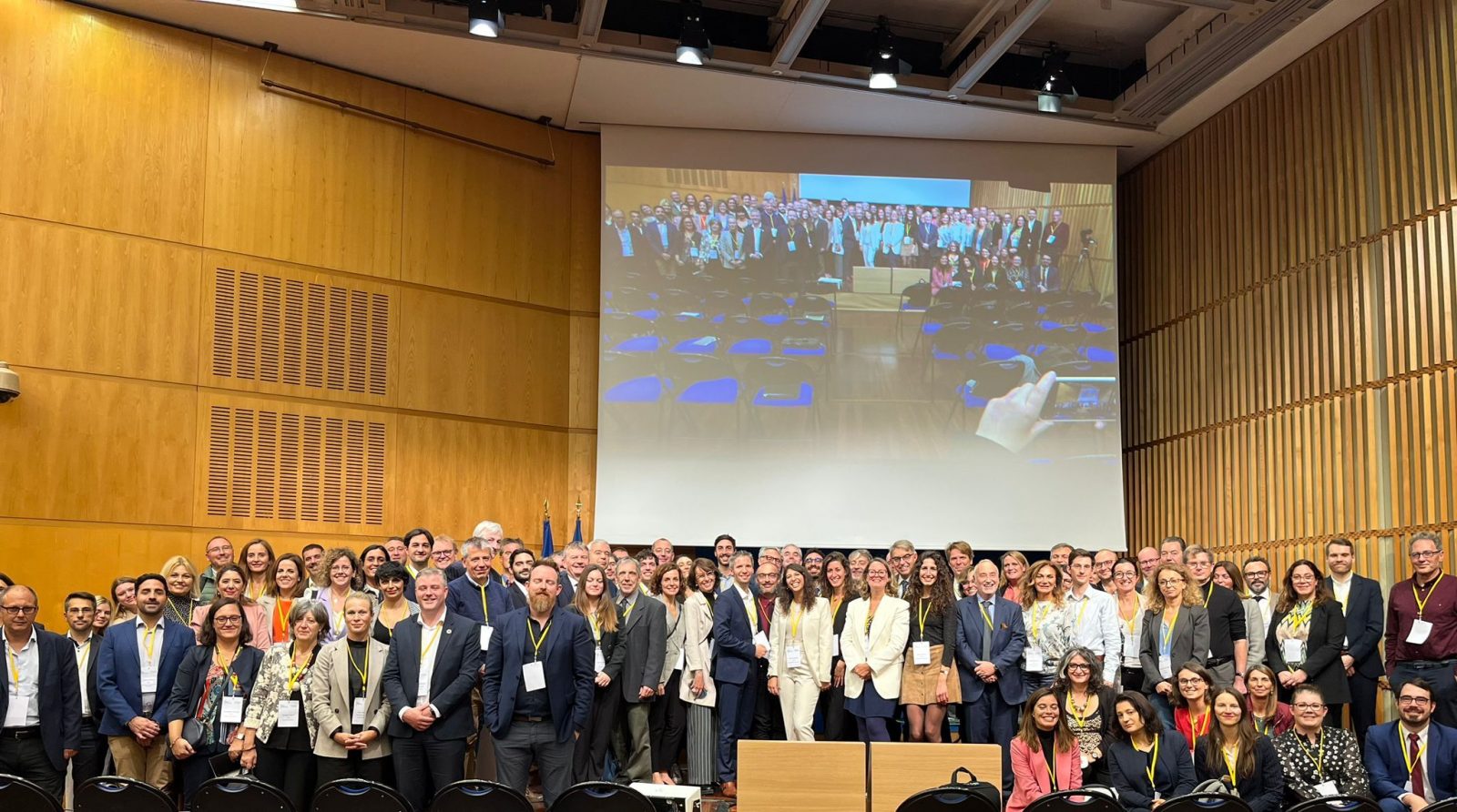 October 7, The Directorate General for Enterprise (DGE) organized, as part of the IPCEI Health project, a major European Matchmaking. More than 50 European companies, including Medichem, and players in the pharma sector accompanied by representatives of Member States involved in IPCEI Health, met all day in Paris with the aim of building a vast European industrial health project.
The IPCEI Health aims to strengthen the strategic autonomy of the European Union in health, a crucial sector for all citizens, by supporting innovation and improving the quality of and access to care for all European patients.
This event, which was a great success, represents a crucial step towards the pre-notification, at the end of October, to the European Commission of projects supported through the IPCE.
At Medichem, we are thankful for the opportunity to cooperate with such a strategic initiative.