Publication in Chimica Oggi-Chemistry Today
11/04/2023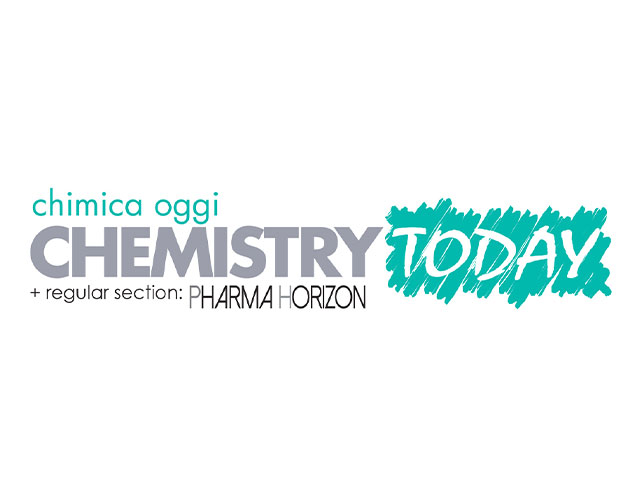 Our Board Member, Elisabeth Stampa, and our General Counsel IP, Ana Martí, in Chimica Oggi- Chemistry Today, a journal of the TKS TeknoScienze Publisher.
In the publication, they discuss how the key players of the pharma sector have been forced to show resilience and reorganize their supply chains for greater efficiency.
What strategies do Elisabeth and Ana consider appropriate to mitigate risks in supply chain management?
What are their thoughts on the next big supply chain challenges?
Discover their contributions in the links below!
Elisabeth Stampa's interview:
https://www.teknoscienze.com/Contents/Riviste/Sfogliatore/CO1_2023/26/
Ana Martí's interview:
https://www.teknoscienze.com/Contents/Riviste/Sfogliatore/CO1_2023/40/