Our time at DCAT week
29/03/2023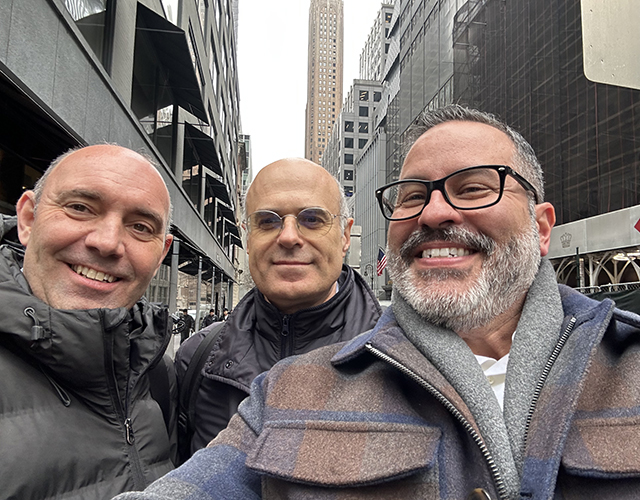 DCAT (Drug, Chemical & Associated Technologies Association) week has come to an end! The event has exceeded our expectations.
Our attendance at #dcatweek has been very intense but satisfying. At Medichem, we are proud of being able to contribute to health through our #partners and clients so that they can offer the widest range of #accessible and #affordable medications to all patients. The success of our progress at an international level is based on constant #innovation and investment in development, which guarantees a product suitable for the idiosyncrasy of each country.
We are returning with new initiatives and plenty of development ideas. 🙏 Thank you to everyone who joined us.