New member of CataloniaBio & HealthTech
23/05/2022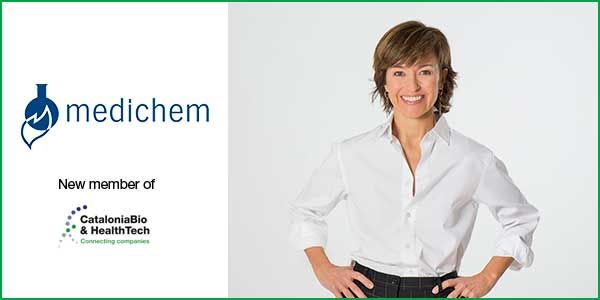 We close the week with very good news!
We are very happy to be part of CataloniaBio & HealthTech joining the +200 leading companies in R&D across the healthcare industry.
CataloniaBio & HealthTech represents companies in the #biomedicine and #health sector in Catalonia. This entity not only focuses on innovative entrepreneurship but also creates a network and adds more value, by generating new products and services to improve patients' health.