Malta, meeting point
08/02/2022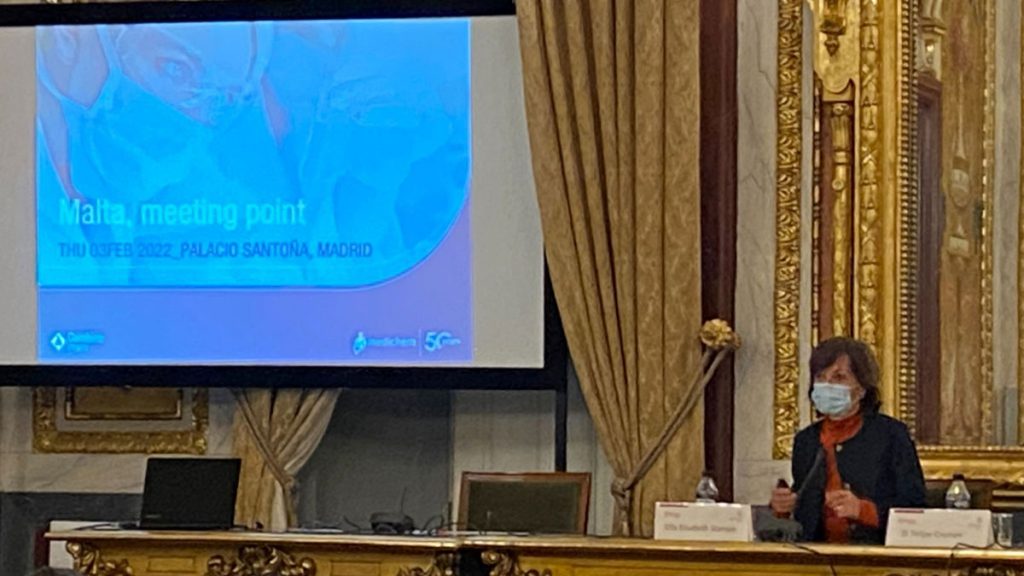 Last week we shared our experiences in an event organized by The Embassy of the Republic of Malta in Spain and the Madrid Chamber of Commerce in coordination with the Spanish Chamber of Commerce where opportunities for businesses in Malta were discussed.
It was a real pleasure to participate.
🙌🙌 Thanks to the organizers. Thanks to the speakers for these inspiring presentations, Thanks to Daniel Azzopardi to invite us.
In 2004, In Medichem, we invested and built two new production plants in Malta, one for active pharmaceutical ingredient (APIs) and one for oral, finished dosage forms (FDFs). This strategic location allows us to offer first-to-market opportunities to our customers worldwide.
☞ Looking forward to continue contributing