J.P. Morgan Healthcare Conference 2023
26/01/2023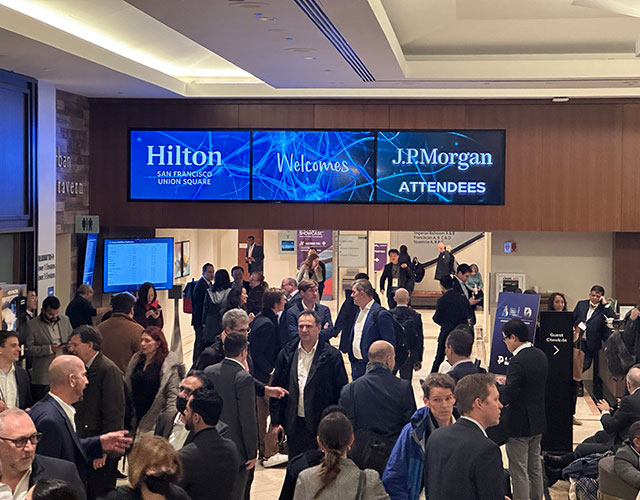 Exciting times for Medichem at this year's J.P. Morgan 41º Annual Healthcare Conference. We had meetings with some of the leaders in healthcare, where we discussed helping patients through our generic product pipeline.
The annual J.P. Morgan Healthcare Conference is the largest and most informative healthcare investment symposium in the industry, bringing together healthcare leaders, emerging companies, innovative technology creators, and members of the investment community.
Despite ongoing challenges, the new year brings with it the potential for breakthrough opportunities and collaborations that will drive Medichem forward. Thank you to all our customers, suppliers, partners, and potential customer that make Medichem a partner of choice. (#JPM2023).