"Fostering The Culture of Innovation and Excellence"
05/07/2019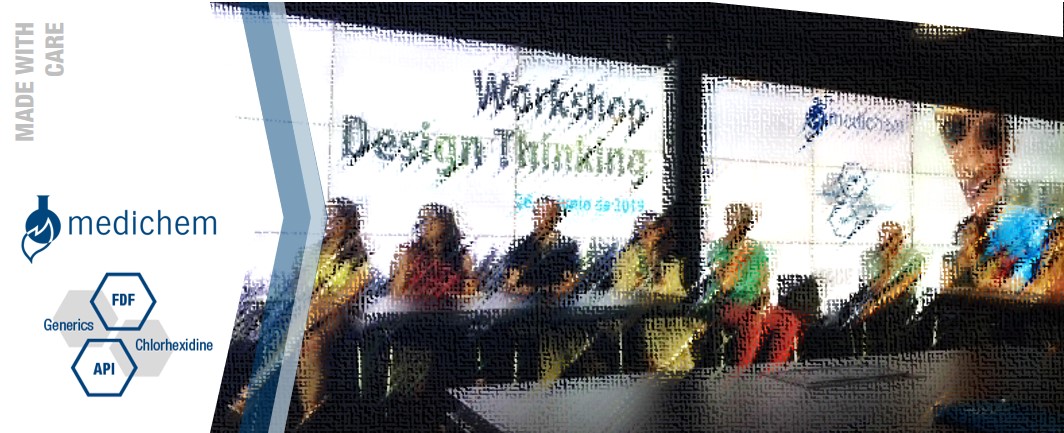 On June 26th, Medichem participated in a Design Thinking Workshop organized by Ship2B.
In line with Medichem´s Culture of Innovation, the objective was to Think "Even More" Out of the Box and stand out from the ordinary, while filling our R&D pipeline with new ideas and strategies to pursue.
About twenty people from various departments, R&D, Project Management, Business Development and Supply Chain participated, thus ensuring the variety and pertinence of the inputs provided and the workshop´s success.
Many thanks to all for participating!