For a healthy Europe – F.A.Z. Konferenzen
01/11/2020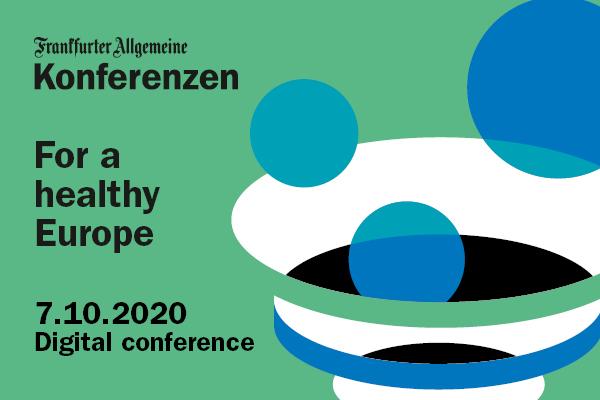 On October 7th, Medichem participated in the conference for a #healthyeurope to discuss how European industrial policy should strengthen API supply security.
Ana Martí, our General Counsel & IP, co-led one of the panels. She stated: "I am thrilled to have participated in this unique conference that generated practical solutions. Now it is time for the EU to support the investments that will bring more API manufacturing to Europe."
Many thanks to #ProGenerika and the FAZ Conferences for organizing this event and to Christian Pawlu and Andreas Meiser for sharing their thoughts and knowledge on this important matter!