Medichem operates through a number of research and development facilities, and production sites, mostly located in Europe, but also in Asia. Its core expertise encompasses the development and manufacturing of generic APIs, FDFs, key intermediates and HPAPIs, as well as the manufacturing of Chlorhexidine salts.
VERTICALLY INTEGRATED MANUFACTURING SOLUTION
Our manufacturing plants are located in Celrà (Spain) and Hal Far (Malta).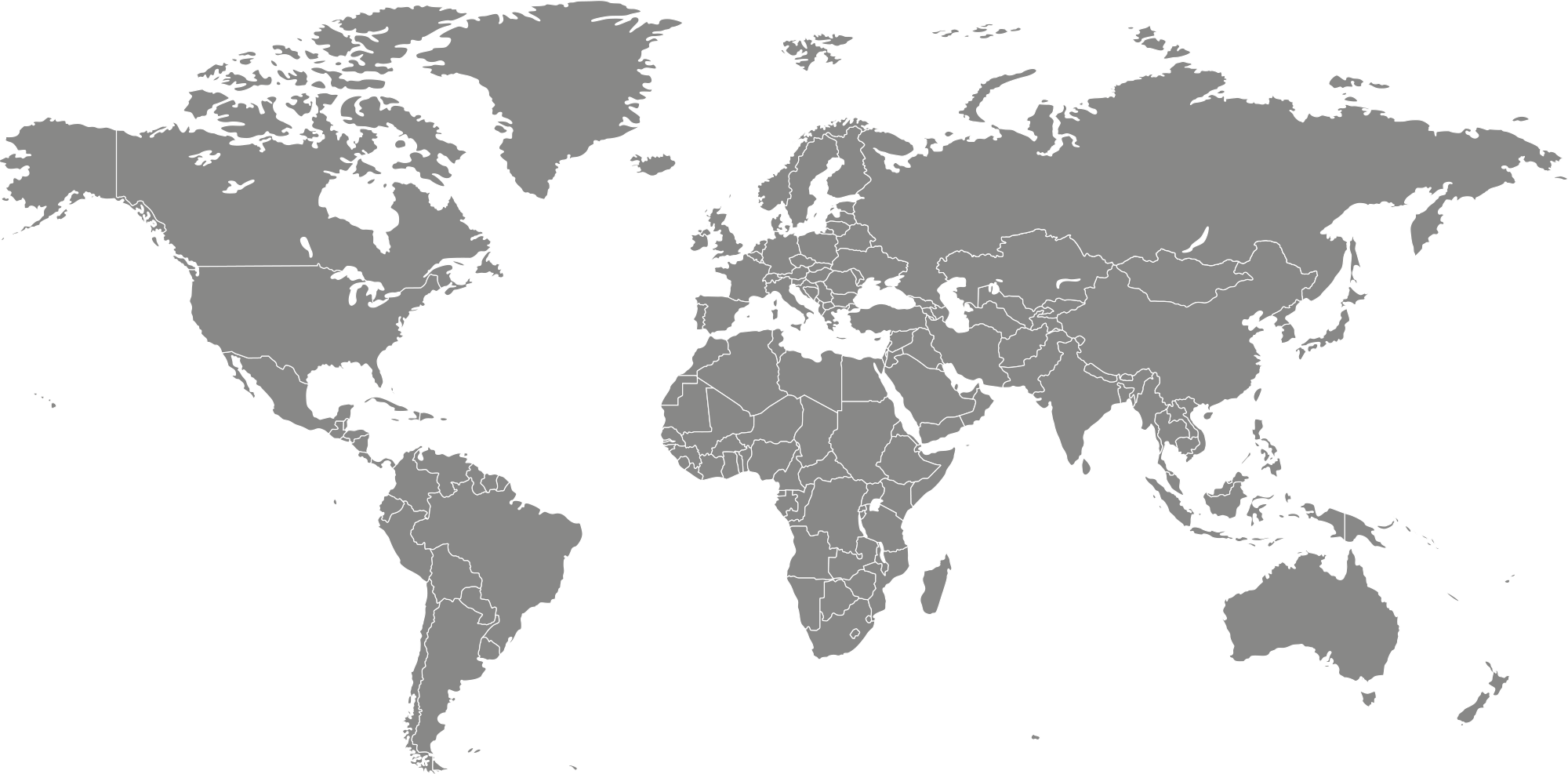 VERTICALLY-INTEGRATED MANUFACTURING BENEFITS
By achieving vertical integration, Medichem controls and owns all the elements of its value chain that play a role in its manufacturing process. Integrated active components ensure our products' quality over their life span and higher reliability.
Medichem has a vertically integrated model that ensures the control and owning of all the elements of our value chain, which plays a key role in the manufacturing process.
MANUFACTURING TO THE HIGHEST STANDARDS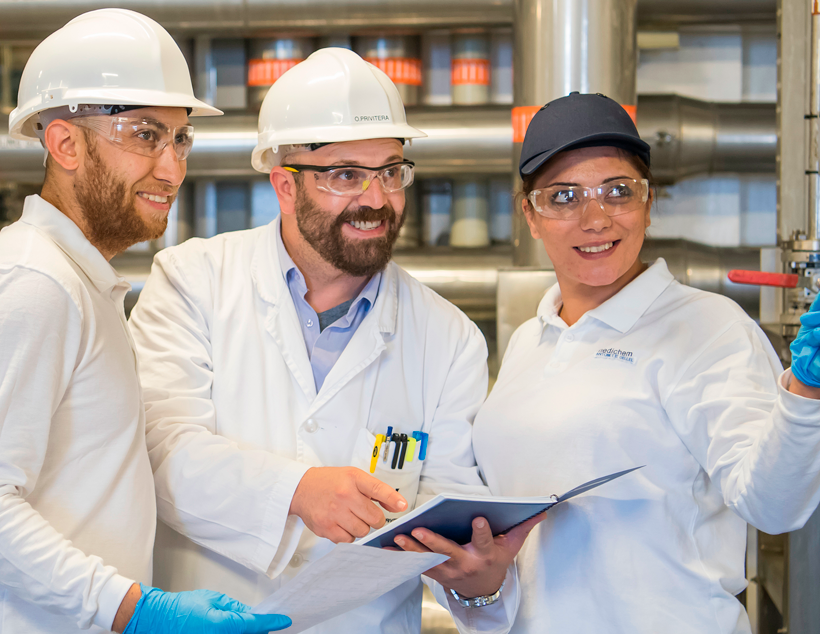 In Medichem, we prioritize the safety of our employees, installations, and environment. With this objective, we design activities and processes to ensure that they fulfill this objective.
Our primary goals when managing multipurpose production lines:
To manufacture to the highest standards of the pharmaceutical industry
To ensure timely delivery to our clients
To maintain a safe workplace for our team

SAFETY PLAN
HAZOP studies
First aid and fire-fighting
Emergency plan
Regular drills
Periodic medical examinations