Innovation moves us
28/04/2022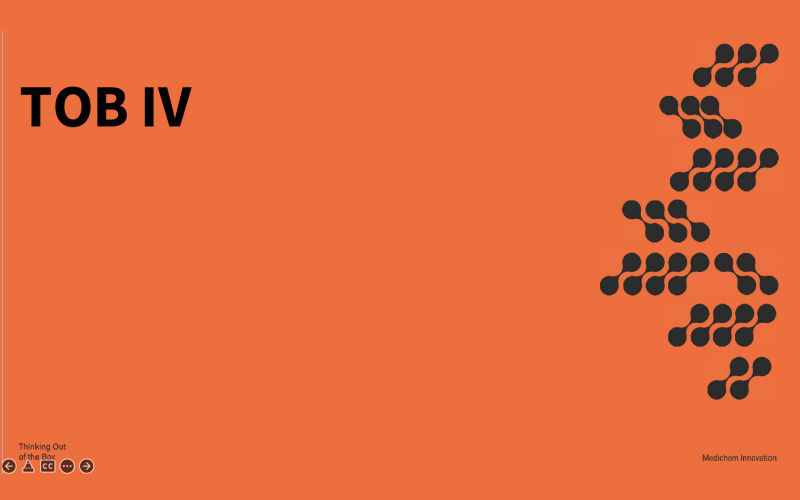 At Medichem, we invest in new products, applications, and technologies and encourage our teams to develop new ideas and bring them to success.
Once again this year, multidisciplinary teams will work together to develop sustainable, innovative, and creative solutions for our clients in our 4th edition of our "Thinking Out of the Box" (TOB) initiative.
Proud once again to have such a dedicated and innovative team.
Last but not least, we invite you to view the new look and branding of the TOB program.