MISSION, VISION AND VALUES
The mission, vision and values were consensuated by Medichem's team.
Our mission is to become a trusted partner in the development, manufacturing and licensing of unique high quality Active Pharmaceutical Ingredients and Generic Medicines and delivering value to all stakeholders based on efficiency, transparency and innovation. Our vision is to be a world reference in the market for generic pharmaceutical products.
Our corporate culture, model of conduct and the way our professionals operate are guided by the following values and competencies: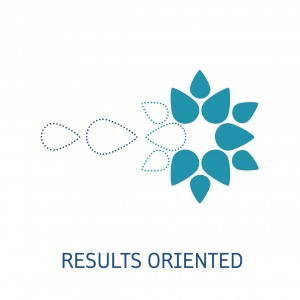 Directing our efforts towards fulfilling set objectives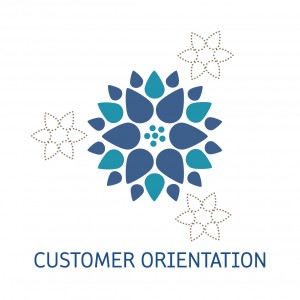 Continuous and permanent effort towards satisfying our customers' needs (internal and external), thereby improving our services in order to make them loyal to us.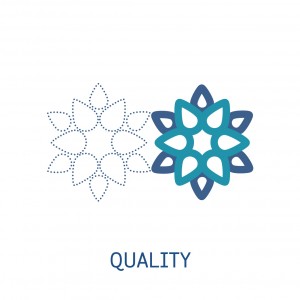 Doing our job effectively, with certainty and in a reproducible manner, thereby following defined standards and required minimums.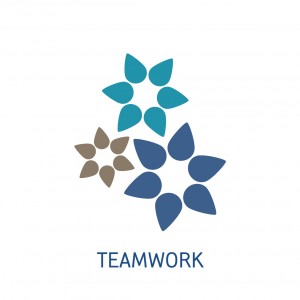 Collaborating and co-operating in achieving common set objective.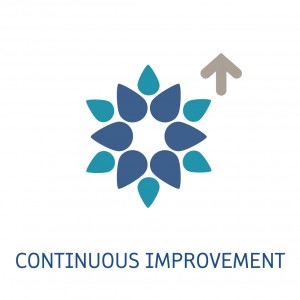 Critically and realistically analysing how we do things, with a constructive spirit and with the desire to excel.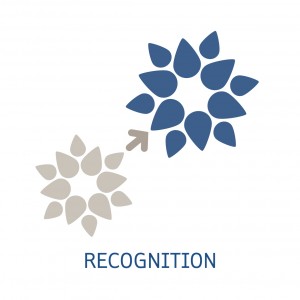 Positively appraising the work, the effort, the level of involvement and the final results of a project or activity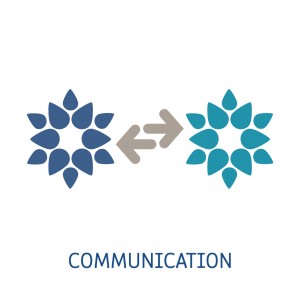 Speak, listen and inform with a sincere and positive attitude